An Evening With Friends
September 1 @ 5:00 pm

-

8:00 pm

$10
Join us for a memorable evening with the American Historical Theatre on Friday, September 1st, at Arch Street Meeting House.
Indulge in complimentary light fare and immerse yourself in history with first-person presentations from some of Philadelphia's most notable Quakers: William Still, Hannah Callowhill Penn, Lucretia Mott, and John Bartram.
Don't miss out on this opportunity to visit ASMH and Meet Quaker History with Friends of the past!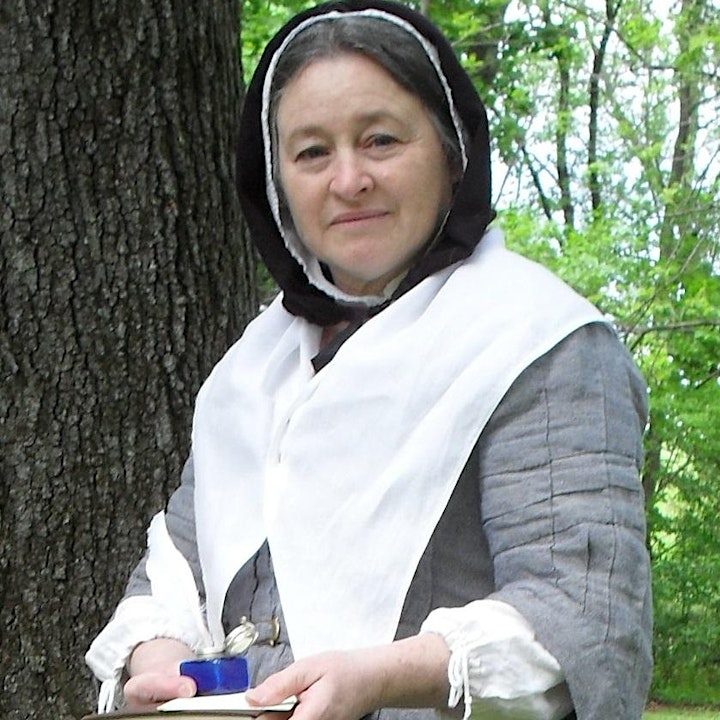 5:30 PM – 6:00 PM
Hannah Callowhill Penn, portrayed by Carol Spacht
In 1682 William Penn founded Pennsylvania, but only twice did he visit his colony. Financial struggles and the border dispute with Maryland forced Penn back to England, never to return to America again. In the year 1712, Penn suffered the first in a series of debilitating strokes that left him mentally and physically incapable of conducting business. His second wife, Hannah Callowhill Penn, was left to manage his affairs not only in England, but also in the colony of Pennsylvania in America. Hannah quietly assumed responsibility for all of William Penn's business, taking upon herself the role of "deputy husband." Essentially, she lived a hidden life as the acting Proprietress of Pennsylvania.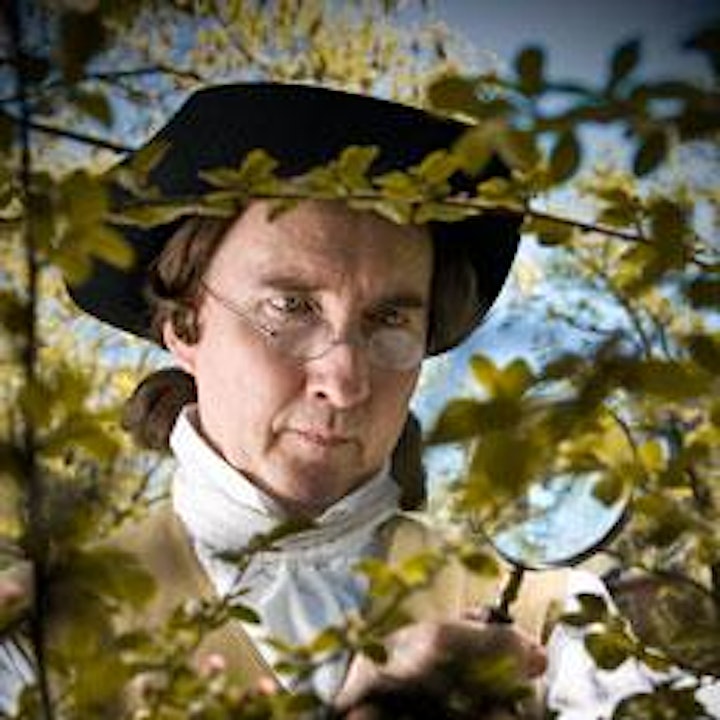 ---
6:00 PM – 6:30 PM
John Bartram, portrayed by Bob Gleason
Through Bob Gleason's characterization of John Bartram, we learn to go further, to find out about life, to contribute, to have a purpose, and to respect life's little miracles. As one of those constantly curious fellows who can't wait to go into the woods and discover something new and to figure out where it came from and what it's good for, Gleason's Bartram inspires us to be active Life Participants. Bartram observed how creatures adapted to their environment and his work influenced that environment, even to affecting the British royal succession: When Bartram sent seedlings to the Prince of Wales, the Royal insisted on being present when they were being planted – during rain – and he died. The Prince's successor was George III. Again, every action has the potential for far-reaching consequences.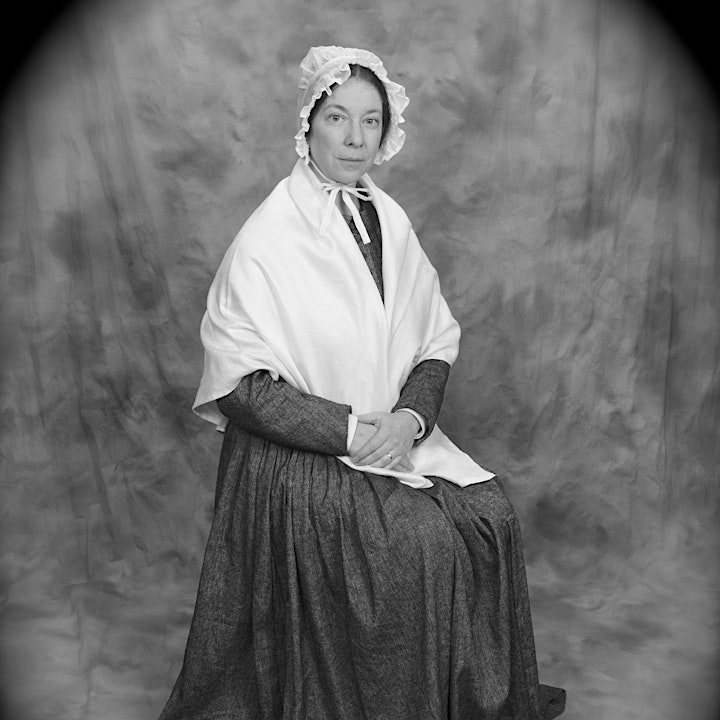 ---
6:30 PM – 7:00 PM
Lucretia Mott, portrayed by Kim Hanley
Mott supported the Anti-Slavery movement and advocated the use of Free Produce. She was elected as an American Representative to the 1840 General (or World's) Anti-Slavery Convention. When women were excluded from participating, were required to sit in a segregated area, Mott began to realize that she must also muster her efforts towards women's equality. Mott joined Elizabeth Cady Stanton calling together the first women's rights convention in Seneca Falls, NY. The words and lessons of Lucretia Mott continue to open minds and hearts to a simple truth: If we embrace the inner light within ourselves, we fan the flame in others, and in time mankind will come to the full understanding that all people are created divine and equal.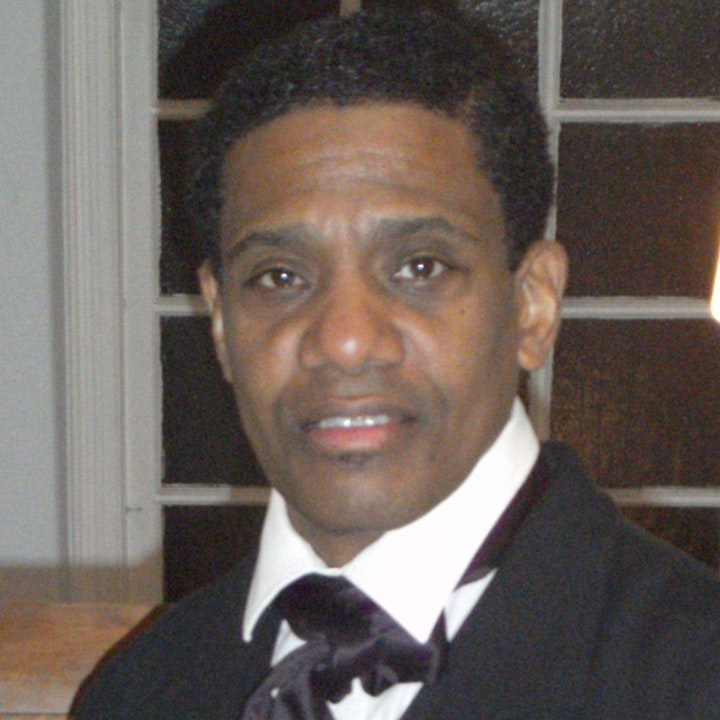 ---
William Still, portrayed by Keith Henley
William Still (October 7, 1821 – July 14, 1902) was an African-American abolitionist. He was a conductor on the Underground Railroad, businessman, writer, historian and civil rights activist. He directly aided fugitive slaves and also kept records of the people served in order to help families After the Civil War, Still continued as a prominent businessman in Philadelphia, a coal merchant, and philanthropist. He used his meticulous records to write an account of the underground system and the experiences of many refugee slaves, entitled "The Underground Railroad Records" (1872)